Birth Control Delivery Program
Have your prescribers send us your birth control prescriptions directly where our staff will fulfill your order and have it delivered directly to your home same or next business day FOR FREE. HealthLine Pharmacy prides itself by developing relationships with patients and making their experience personable.
We accept all insurance.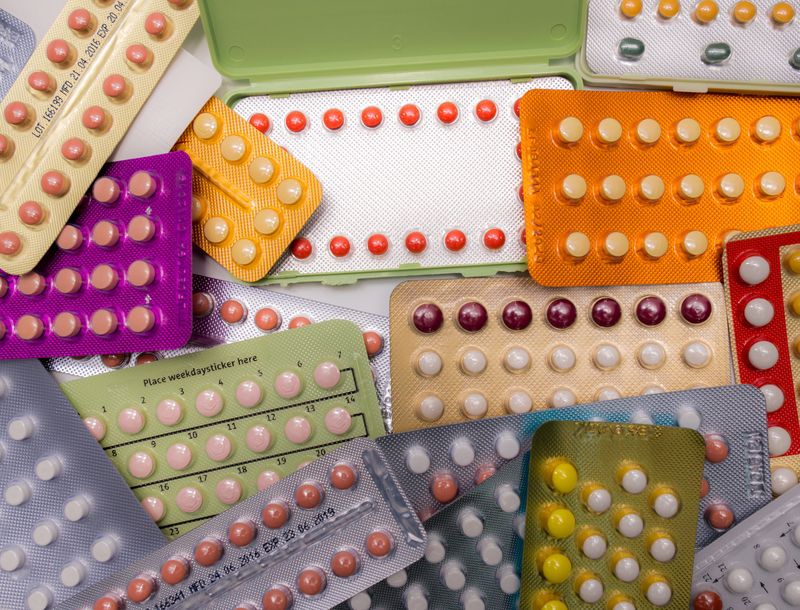 How It Works:
Have your prescriptions sent to our pharmacy
We process and fill your prescriptions
We send out your medications and refills for delivery