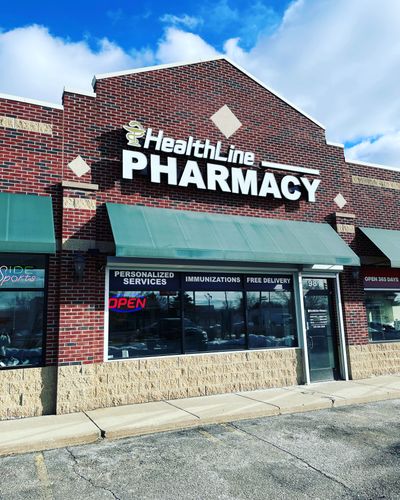 HealthLine Pharmacy is a community-based pharmacy that implements a unique customer/patient experience in a clean and hospitable environment.
Our goal is to provide our patients a "concierge" type of service; listening to our patients and developing an understanding for each of their individual needs is our priority. We then tailor our unique services to help fulfill their needs.
Some of our services include: Multi-Dose Packaging, Med Sync, Home Charge/Copay Assistance, Immunization recommendations, Comprehensive Medication Reviews, Free Blood Pressure/Blood Glucose Readings, Free Home Delivery and much more.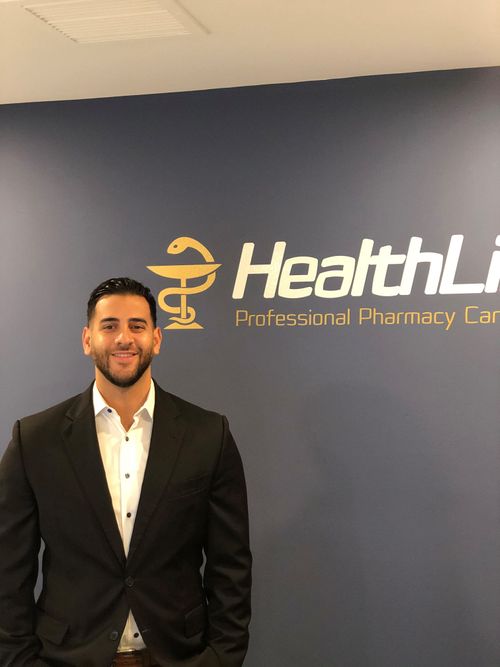 Tarek Hassoun, PharmD
Pharmacist in Charge
Tarek obtained his Doctorate in Pharmacy Degree from Eugene Applebaum College of Pharmacy and Health Sciences at Wayne State University in Detroit, MI. Gaining respectable knowledge in both the hospital and community setting, Tarek now works in an independent practice (in Bloomfield Hills, MI) focusing on personalized, patient-centered care. Tarek is dedicated to his patients and works diligently to provide the best professional pharmacist care possible.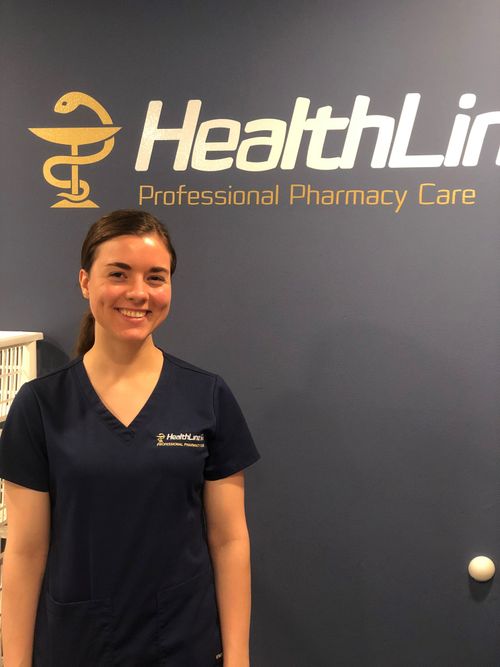 Katie Miklas
Licensed Pharmacy Technician
Katie is a passionate and dedicated pharmacy technician; Katie ensures to provide exemplary customer service to all of our patients. Katie is currently studying Kinesiology at Wayne State University. With her current knowledge in her studies and prior job experiences, she adds tremendous value to our patients' experience here at HealthLine Pharmacy.