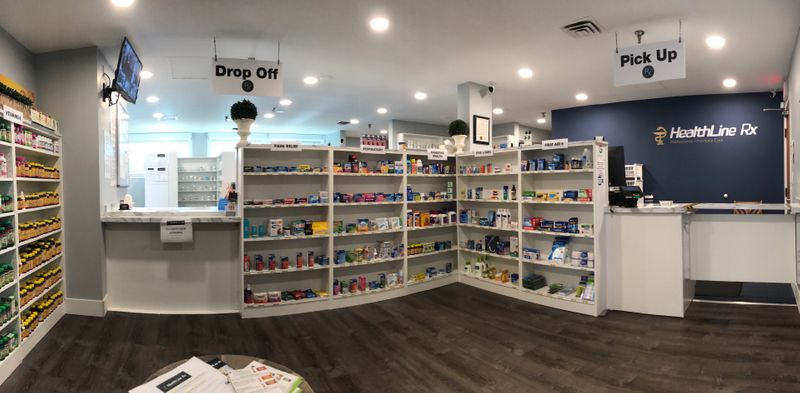 HealthLine Pharmacy can help you manage and home deliver (statewide) your prescriptions at no extra cost.
No line. No Wait. We deliver.
Our goal is to provide you, the patient, an unmatched service of managing your prescription medications and getting it to your doorstep as quick and hassle free as possible.
Our clinical pharmacists and modern pharmacy software enables us to provide such safe and expedited services. Offering a multitude of services such as Medication Reconciliation, One Trip Refills, Rx Messaging and much more gives us the ability to help keep you on top of your medications. As a newer independent pharmacy, we pride ourselves on establishing relationships with your prescribers and personalizing your healthcare experience.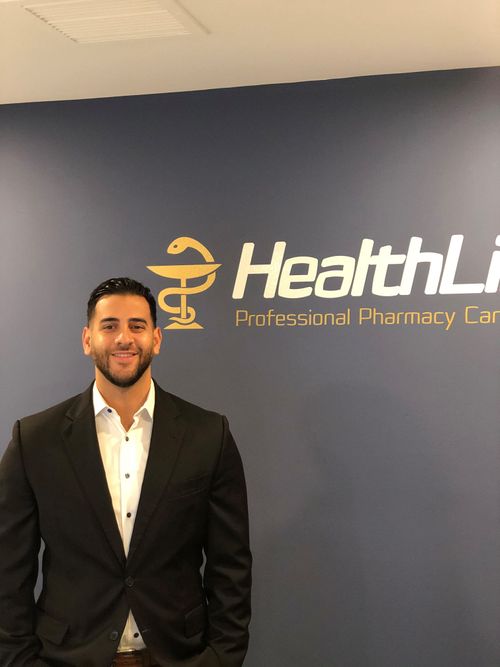 Tarek Hassoun, PharmD
Pharmacist in Charge
Tarek obtained his Doctorate in Pharmacy Degree from Eugene Applebaum College of Pharmacy and Health Sciences at Wayne State University in Detroit, MI. During his studies at Wayne State's rigorous pharmacy program, Tarek gained hands-on clinical knowledge and experience working one-on-one with both pharmacists and physicians from neighboring hospitals (DMC , Children's and Detroit Receiving Hospital); as well as, other hospitals and pharmacies in the Detroit metropolitan area. Gaining respectable knowledge in both the hospital and community setting, Tarek went on to open his own community pharmacy (in Bloomfield Hills, MI) focusing heavily on mental health and psychiatric medications; as well as, personalized, patient-centered care. Tarek is dedicated to his patients and works diligently to provide the best professional pharmacist care possible.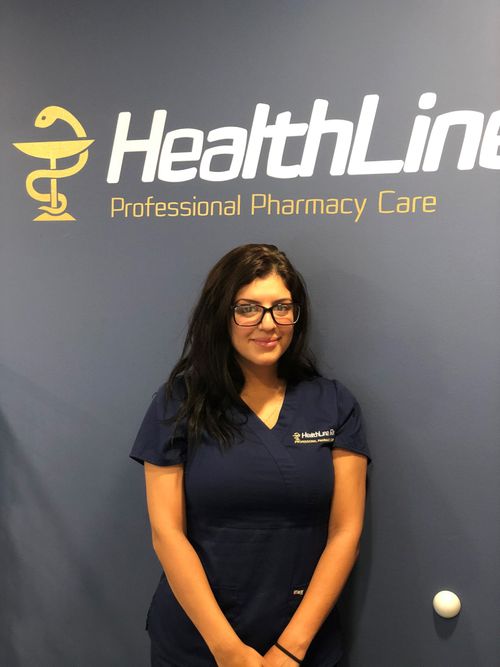 Maggie Eskamlaji
Licensed Pharmacy Technician
Maggie is a compassionate and dedicated pharmacy technician; Maggie goes above and beyond to provide the best personalized service possible to our patients. Maggie has a BS in Psychology and Behavioral Sciences from the University of Michigan. Her knowledge and experiences in mental health provides HealthLine Pharmacy an asset that is hard to find elsewhere.