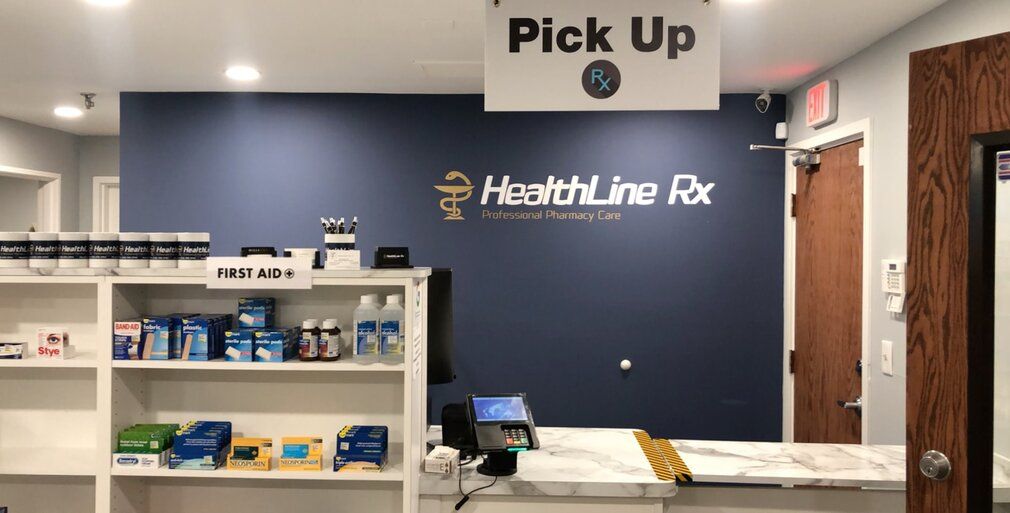 HealthLine Pharmacy is a newer independent pharmacy that upholds professionalism, patient care and customer service to the highest level. Our goal is focused on streamlining the process of billing, filling and delivering medications while thoroughly managing patient profiles to reduce medication errors.
In the Home Care or Assisted Living setting, HealthLine Pharmacy aims to be clinically driven with medication management and counseling services. We determine what our mutual patients' needs are (Dosage adjustments, medications deletions/additions, etc.) and work directly with their physicians to optimize their therapy.
HealthLine Pharmacy is partnered with Michigan Pharmacists Consulting (MPC); a new consulting firm lead by passionate clinical pharmacists dedicated to thoroughly review patient medication profiles and develop strategic, personalized and optimized plans using up-to-date references from clinical trials and medical guidelines. MPC and HealthLine Pharmacy communicate effectively to make drug action plans a reality; bettering the patients overall health and well-being. For more information on specialty services that MPC can provide please visit them below (clickable link).

HealthLine Pharmacy now offers Blister Packaging for our Home Care Patients. We find Blister Packaging to be an extremely helpful way for our Elderly patients to organize and take their maintenance medications in a timely manner; reducing missed doses and promoting better medication adherence.
Our Blister Packages each come with up to a 31 day supply of blisters large enough to fit multiple medications into each blister. We then label each of our Blister Packages according to the time of day the patients are required to take their medication. This reduces the number of bottles our Elderly patients have hard time keeping track of and makes it easy to identify what medication to take and when to take it.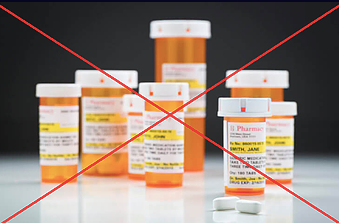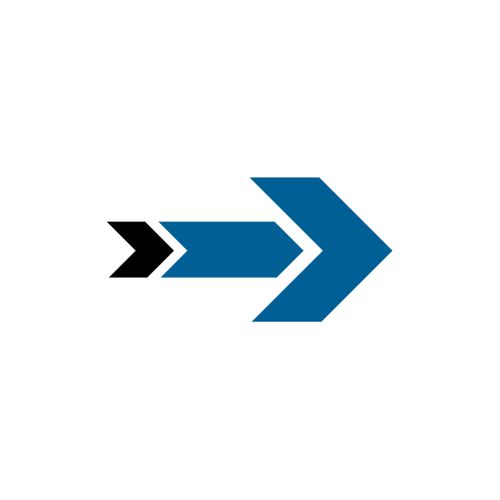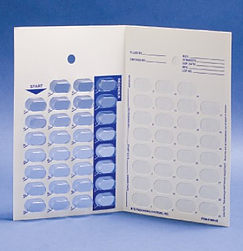 Morning, Evening, Noon and Bedtime